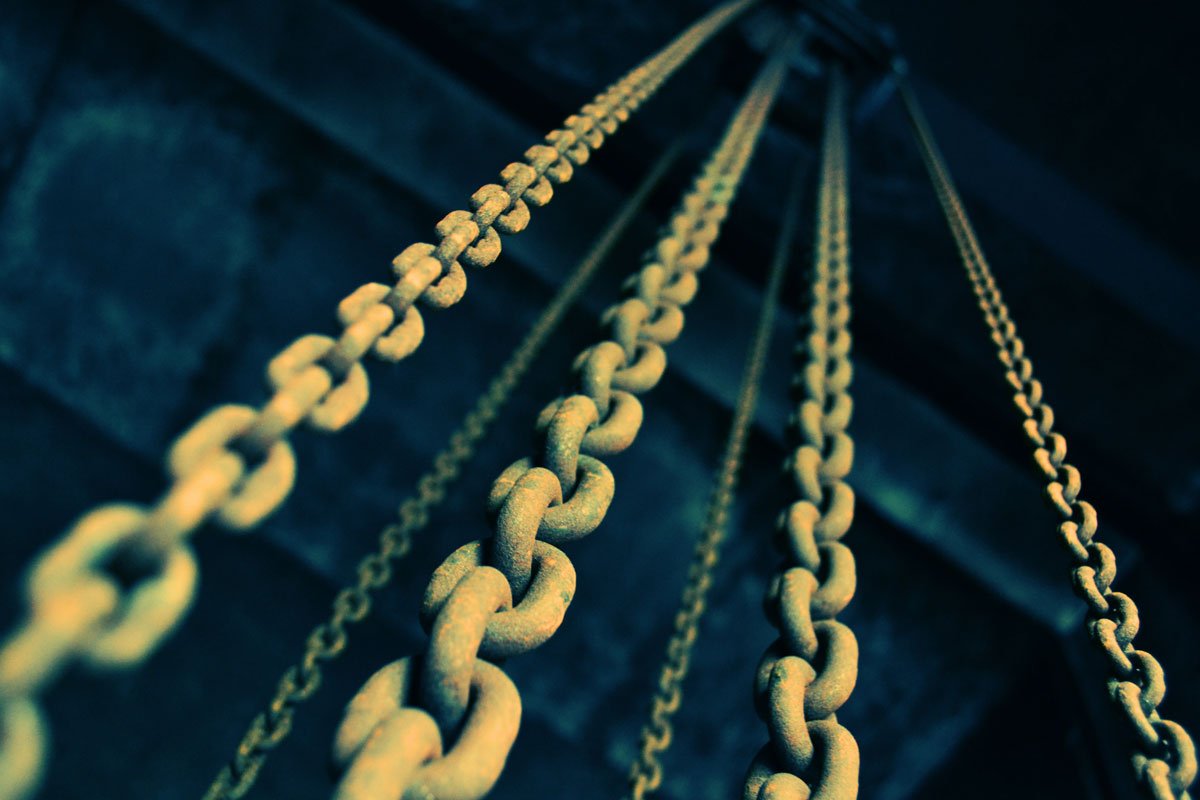 Why Do Links Matter?
Google considers a link to your website as a vote for your content. Sites with high quality back links are considered to have more authority and will perform better in search rankings than sites with fewer links. Attracting links is one of the best ways to increase your search engine visibility.
All links are not the same
Google takes into account the quality of the websites that link to you. Links from popular websites, or high-profile sites like newspapers, government websites, or universities are weighted more heavily. Google also factors in the content on the pages that link to you — especially the text of the link itself — so the keywords on those pages will affect the keyword relevance of your website.
Publish Original Content to Attract Links
Publishing original, high-quality blog posts is the foundation of link building. Quality is better than quantity, so focus on writing articles that people will actually find helpful. Great content may naturally attract links, but be sure to promote your content on social media to attract attention to your hard work.
Don't Cheat
You may run across services that offer you thousands of links for a small fee. Don't do it! Google is smart enough to know that these are fake links and you will end up hurting your website instead of helping it.
A Few Easy Links
When you're just getting started, there are a few easy ways to get some links:
Add your website to your social media profiles.
List your business in industry databases, such as your state and national organizations.
List your business in local business directories, like your chamber of commerce.
List your website in your college's alumni database.
Trade links with a few colleagues.
Write website testimonials for businesses you believe in — they'll usually be happy to link to you.